Who We Are and Our Mission
We're So Glad You're Here
We are people seeking to fulfill God's mission in the world. We're committed to studying the Word of God and faithfully living it out. We're committed to the mission that Jesus Christ gave every believer: to make disciples of all nations
(Matt 28:18–20)
Mission
At the Grace Place, we want to live in the model prayer of Jesus Christ, when he taught us to pray to our Heavenly Father: "Your kingdom come on earth as it is in heaven." This is our time, this is our location, and this our work to advance God's Kingdom.
Worship
Loving God
We believe there is divine blessing and power in living a lifestyle that honors and pleases God, and that we are called to worship him.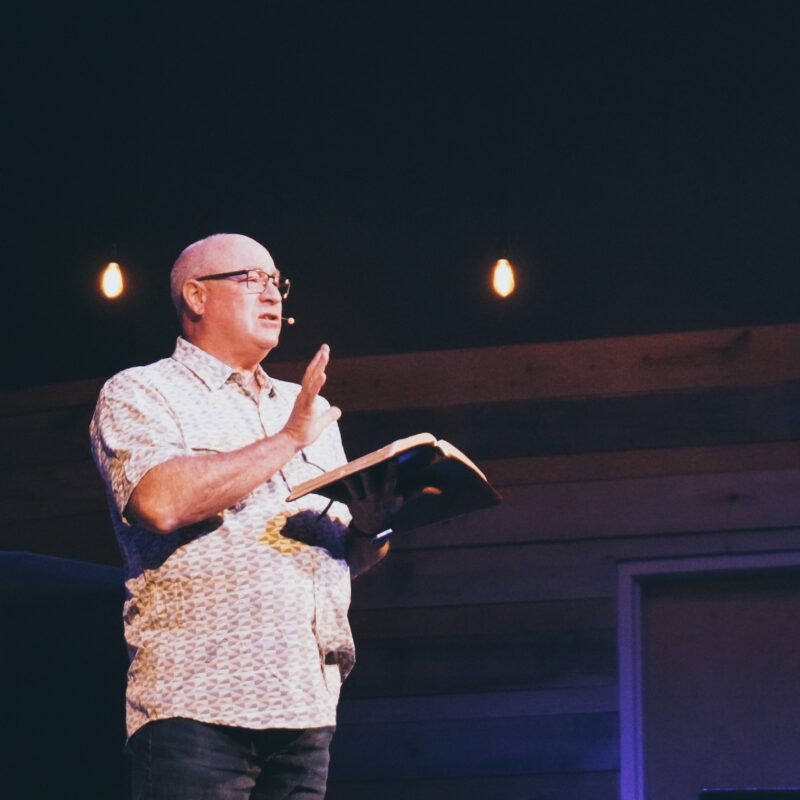 Discipleship
A Learning Lifestyle
We want to do more than know about God, we want to be followers of Jesus. We have an intentional strategy to enable followers to grow in their faith and relationship with Him. We teach, preach, and seek to live the Bible message of Christ.
Community
Relationships with Others
Christianity is not a solo event; it was from the beginning the call to God's family, and the goal was to love God and love each other. Small groups are the way we choose to connect with each other.
Mission
Being the Church
We are not content to simply attend church meetings; we are convinced that the local congregation has a task to accomplish. It is the mission given to us by our Leader, Jesus Christ. We cannot ignore His call for us to "go and make disciples of all the nations" and to " be my witnesses in Jerusalem, and in all Judea and Samaria, and to the ends of the earth." We work to impact our local community in specific ways, we send mission teams to other areas (including Central America), and we encourage our members to Be The Church wherever they find themselves.
Stewardship
Faithfully managing God's resources
We have strived to be debt-free since 2001. In 2019, we achieved that goal by burning our mortgage on our facility as testament. We are committed to faithfully using what God has blessed us with in your partnership.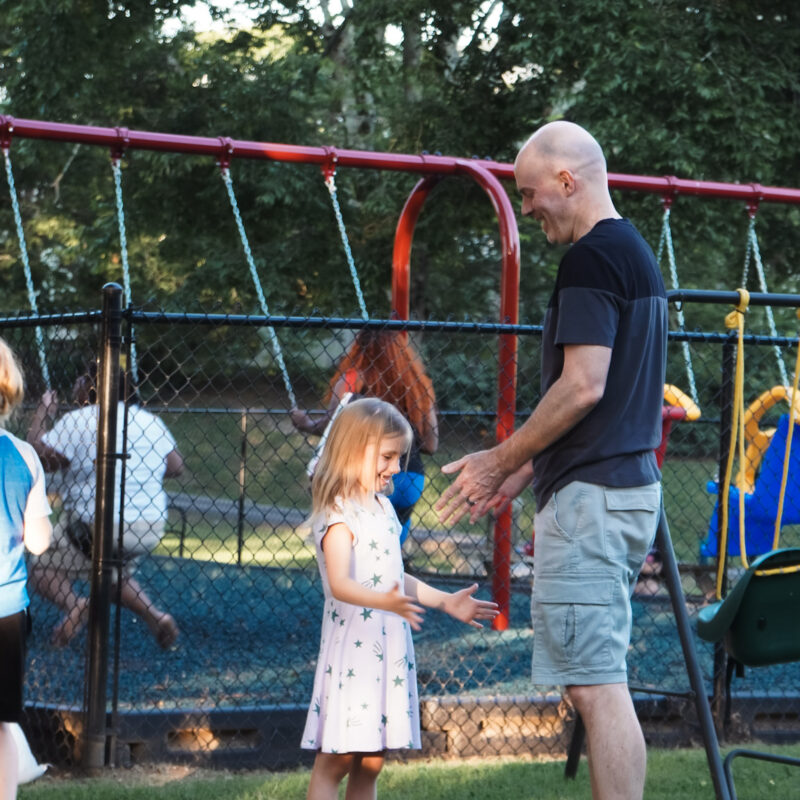 Building Strong Families
Healthy Marriages & Parenting
The family is the backbone of our society and we believe that God has answers for the challenges families will face in our day and age.
Want to Worship With Us?
Church should be a safe place to ask questions and build friendships as you pursue Truth. No matter where you are on your faith journey, we can't wait to meet you and be a part of helping you experience freedom, discover purpose, and find fulfillment in Jesus.